How The CNG System Works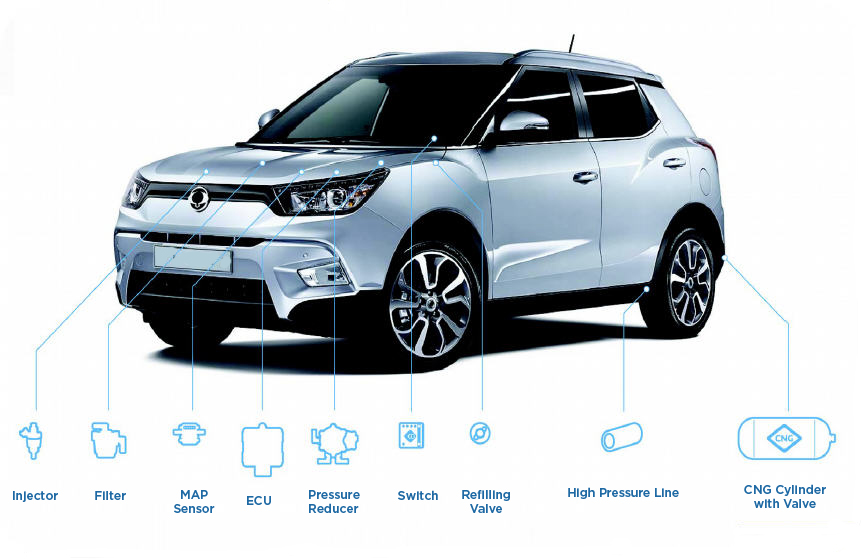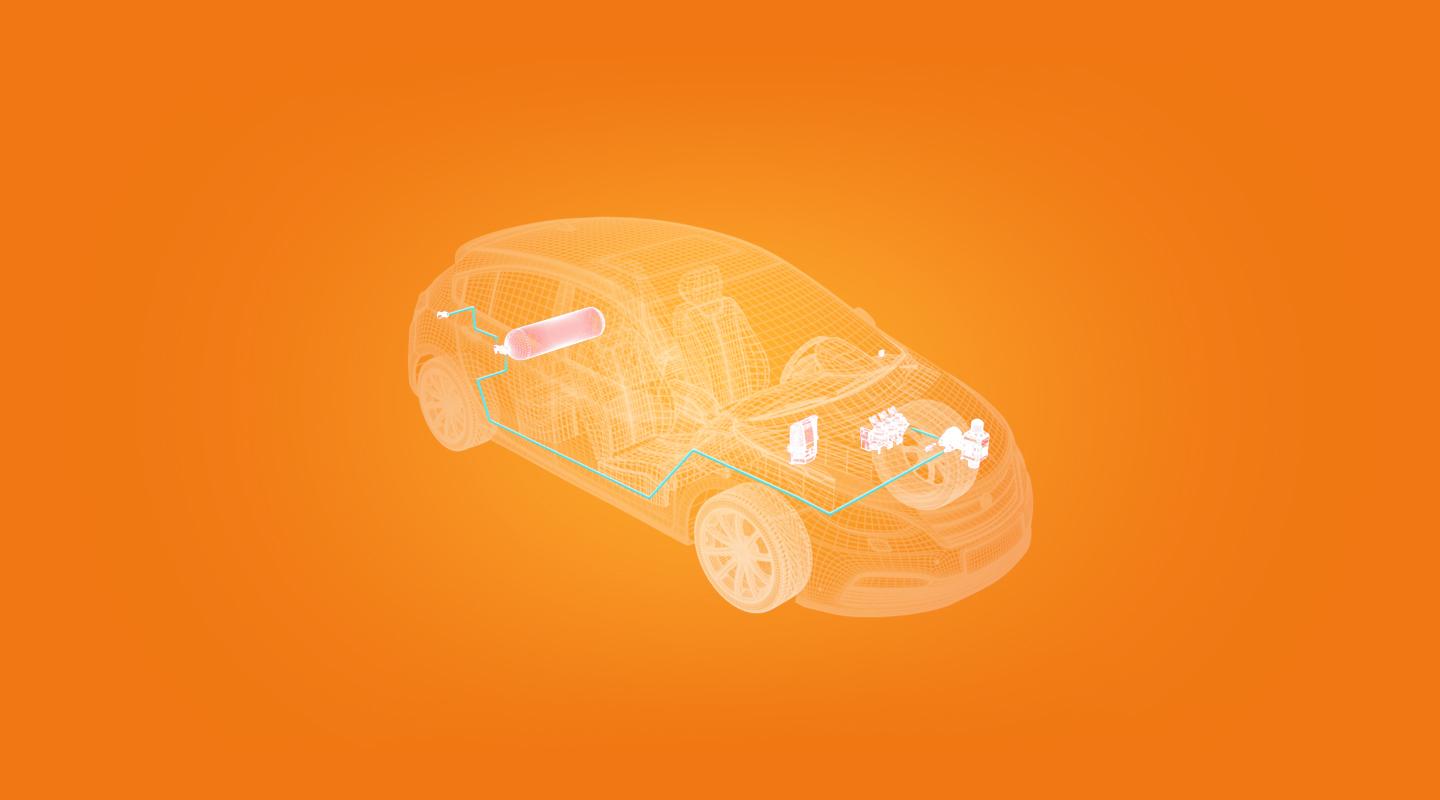 EVO CNG DIRECTO
Direct Injection CNG System
 EVO CNG Systems
We know that cars running on Compressed Natural Gas (CNG) are economical to run and good for our ecology and environment. Almost any Petrol engine can be converted to CNG without any modification except installation of the components necessary for such a conversion keeping safety and reliability in mind.
Evo Autogas with its 23+ years of rich experience in providing CNG/LPG solutions to its customers have launched the revolutionary EVO CNG kits with most advanced and proven technology suitable for the Indian cars and conditions from the range of Sequential Injection, Direct Injection and Venturi based kits.
So sure we are about reliability of our products that we offer 3 to 5 years warranty on the kits and electronics. Meeting stringent safety and emission norms world over EVO CNG  systems are designed to achieve excellent performance in terms of power, flexibility and good engine functioning, without ever sacrificing the pleasure of driving.
Guaranteed   upto 
5 years